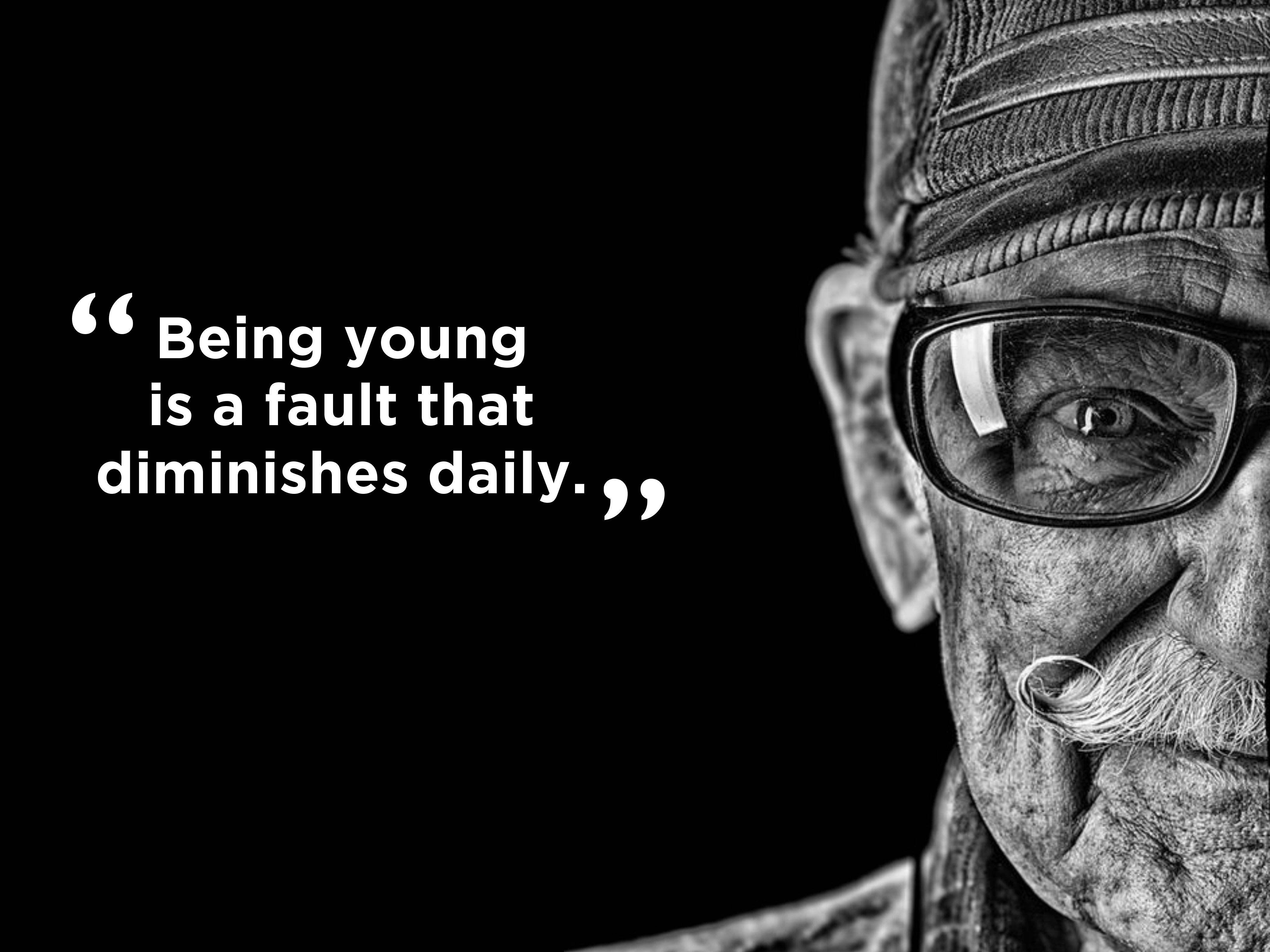 Wise Lines
Factual Web Series
Since time immemorial, wisdom has been at the heart of human advancement. Its very attainment gave purpose and meaning to success and folly alike. For many, wisdom serves as a blueprint, an archive of knowledge that allows us to make sense of a world and the chaos that surrounds it.
But what is wisdom? How do you quantify the unquantifiable? Does it represent a unique ability to deconstruct the world around us or is it merely the bi product of life observed and lived?
Wise Lines is a series that seeks to find out.
Across a range of topics, Wise Lines brings you intimate and enlightening reflections from some of Australia's most diverse and profound thinkers. Men and women who have altered the landscape of Australian society and for whom much has been learnt, much has been lost and much has been gleaned.
From the famous to the unsung, those that shaped history and those who tried simply to survive it. Wise Lines travels to the heart of wisdom and captures it first hand.
Iconic Australians will share their thoughts on wisdom and its place in a modern world. Journey through explorations of love, friendship, sex, fear, happiness, failure and the future.
Hear first hand, how wisdom has come into their lives and how these seemingly disparate journeys reveal a commonality in us all.
"What's Past is Prologue."
Distribution