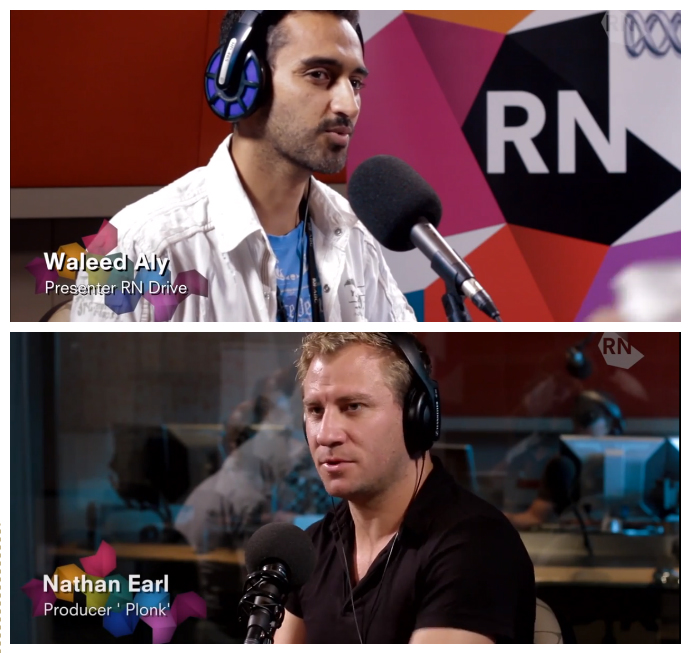 Radio National: Plonk Creator joins Waleed Aly in The Drawing Room May 17, 2016
back
Achieving Success By Ignoring The Big Guys
You've got a great idea for a TV show but mainstream broadcasters aren't interested. All is most definitely not lost.
Plonk is an internet series which garnered support from Destination NSW and eventually Network Ten.
Its creator Nathan Earl joins Waleed Aly in The Drawing Room, along with Stephen Briggs, an author whose self-published memoir was first made available online.
http://www.abc.net.au/radionational/programs/drawingroom/achieving-success-by-ignoring-the-big-guys/5415162