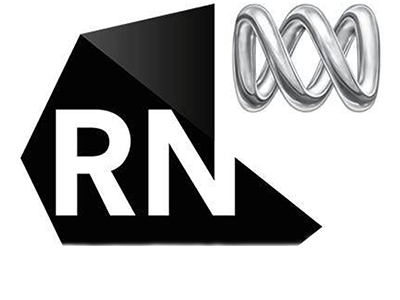 ABC Radio: Plonk – Why Wine is Comedy Gold. May 24, 2016
back
For Nathan Earl, wine is in his blood. He grew up in the Hunter Valley in NSW, and other family members continue to work at cellar doors in the region.
Earl is the creator of 'Plonk', a satire on the making of a wine show. He joins us in the studio to discuss why food and wine are comedy gold.
And a warning, there is some strong language.
http://www.abc.net.au/radionational/programs/blueprintforliving/plonk/6552548