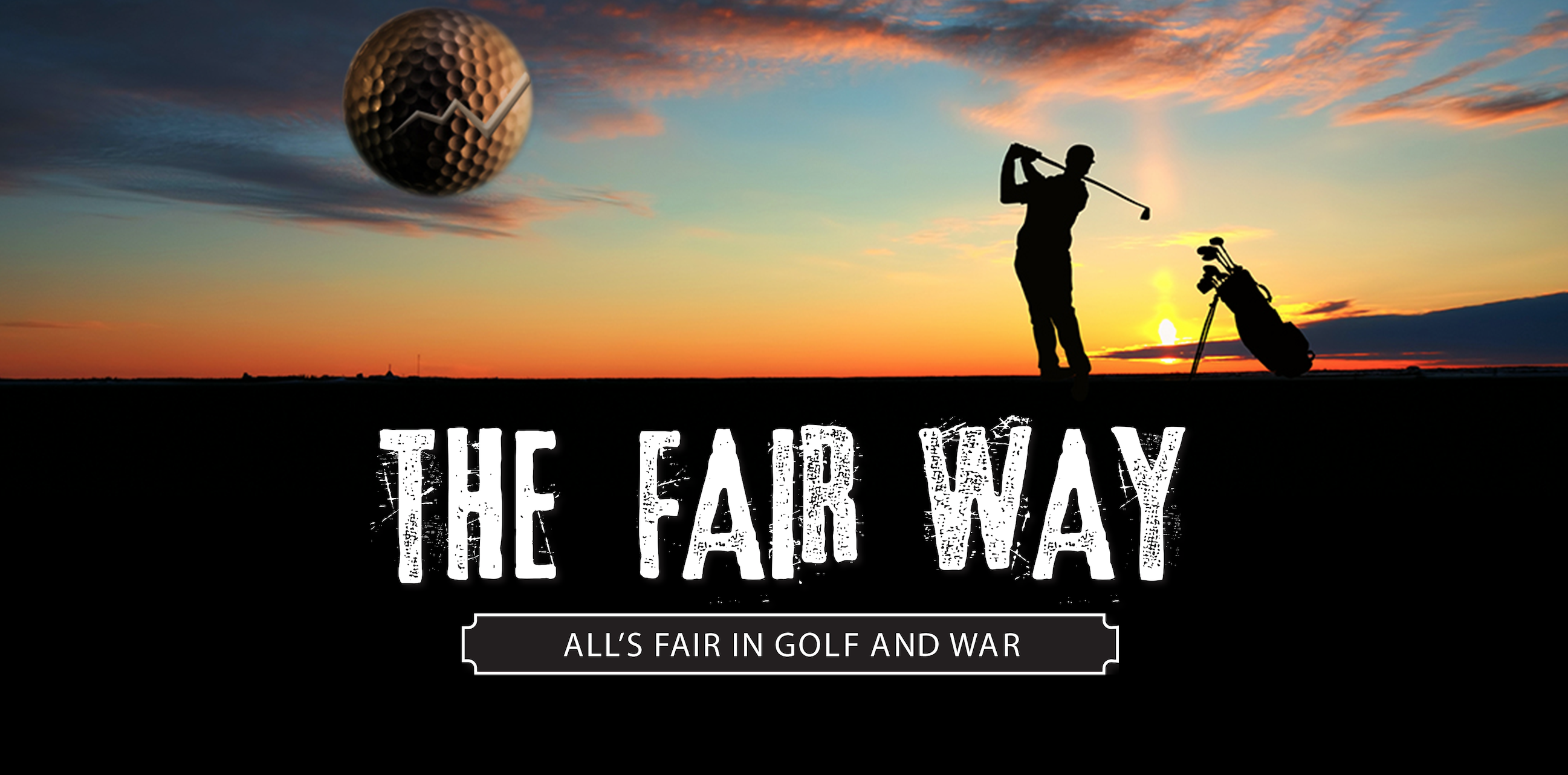 The Fair Way
Comedy Series
When you're an Amateur golfer, 'Turning Pro' is everything.
Every Golfer has a "nearly made it" story. Cautionary tales of careers made, dreams destroyed and nerves put to the test.
For 1990's amateur sensation Eric Sprout, joining the Pro Golf Tour was his only goal in life; the fame, the fortune, the adoration. Eric's destiny was but a single putt away from being fulfilled, when a cruel mistake cost him everything.
Now over a decade later, Eric's been given one last shot at the PGA, but times have changed and so has the game. With so many fresh faces trying to climb the golfing ladder, some will conquer, others will perish but only one will crash through.
Welcome to The Fair Way.
Fore!
The Fair Way is currently in development with Screen Australia & Screen NSW
Executive Producer: Nathan Earl
Series Producer: Georgie Lewin
Writers: Nathan Earl & Tom Warren
Script Editor: Tim Lee