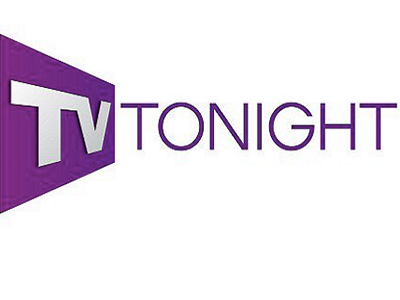 TV Tonight: Plonk Returns May 24, 2016
back
Next week Nine Adelaide will premiere Season Two of "Wine TV comedy" Plonk featuring Chris Taylor, Joshua Tyler and Nathan Earl.
The series has just premiered on Stan but will air on Nine in Adelaide at 9pm Tuesday July 7, featuring SA wine destinations. South Australian Tourism has put some money into the second season (with an appearance by premiere Jay Wetherill).
Nine Adelaide Managing Director, Sean O'Brien, said today: "After seeing Plonk on Stan we had to show this brilliant production to our local viewers.
https://tvtonight.com.au/2015/06/returning-plonk.html